Hong Kong SAR | HuiZhou China
Create an Impression
Spotlight
Favourite Things We've Made
As the premier print supplier in China we have the privilege to work with our customers on projects that cover a broad spectrum of design. We've work on curious, creative, quirky, exceptional, challenging, crazy, and innovative projects. Here we feature some of our favourite ones, that we think are most notable.
Bow Shaped Rigid Box for Ted Baker
Citygami London for Clockwork Soldiers
Mixed Fragrance Gift Set for M&S Beauty
Rigid Box for Pretty Useful tools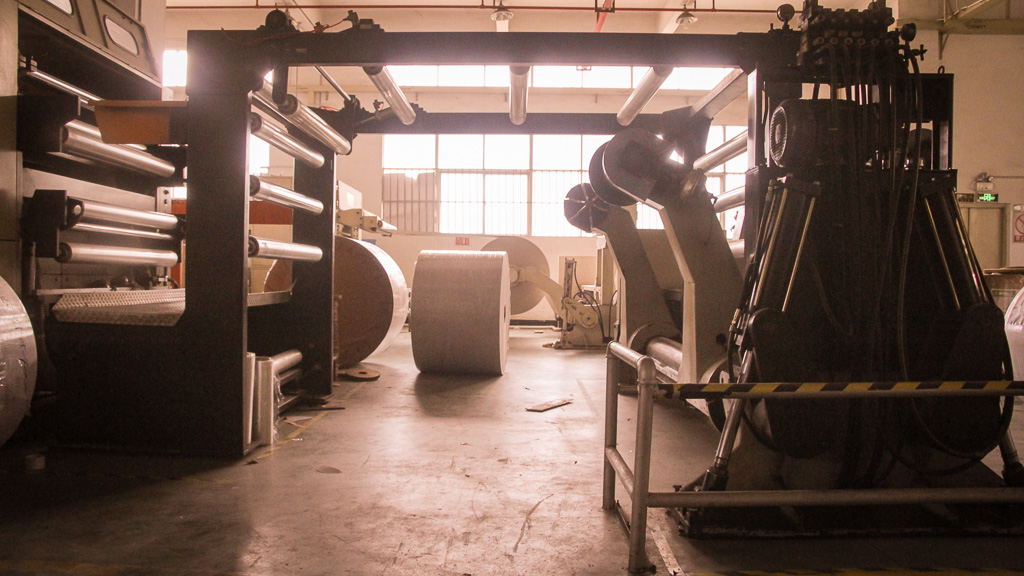 Ethical, Environmental, technical and quality
Certifications and
Accreditations
We are dedicated to the ethical production packaging and product of the highest quality. Consistent and correct colour is at the core of what we do here and we have the knowledge and capability to deliver to our customers the quality they expect.
We are firm believers in sustainable manufacturing and being environmentally responsible is our duty. Responsibly managing our environmental footprint and improving the lives of our employees and the communities where we live and work is central to our Sustainability Strategy.
ZC1070990
A member since 2006
First Printing Factory in Huizhou with China Environmental Labeling
Certified since 2017
Ask for our FSC™-certified products
Certified since 2009
01754-2000-AQ-LDN-UKAS
Accreddited since 2000
Certified print facility since 2016
Walmart SCS and FCCA since 2018
BRC Packaging 5 Standard since 2019
Location
Hong Kong Office
Our Headquarters are located in convenient and easy to locate North Point, Hong Kong.
Sun Keung Printing Factory Ltd
Flat A, 6/F, 499 King's Rd,
North Point Industrial Building,
North Point, Hong Kong
Tel: +852 25630266
Fax: +852 25657737
Location
Huizhou Factory
Our Factory is located in Huizhou, which is one and a half hours from the border.
Sun Keung Printing (Hui Zhou) Co. Ltd
Ganpi, Zhenlong, Huiyang,
Huizhou, Guangdong,
China 516227
Tel: +86 (0752) 3299611/3299633
Fax: +86 (0752) 3299644